Transform your business through data science and AI
Driving sales and reducing costs, enabling businesses to differentiate themselves from competitors and drive higher valuations from investors.
Find certainty with the data points you already have…or don´t know you do!
Kick-off your business transformation with a data-first mindset. Design a data strategy with a clear vision of your goals, your required tech needs and a specialized team.
Your marketing team doesn't need any more data. Get the most out of your data with end-to-end solutions to drive sales. Audit, strategy, measurement and attribution, data feed design and integration, and much more.
Stop looking at ROAS and start analyzing Customer Lifetime Value, O2O Strategies, Churn Reduction and other KPI's that will transform your business! Start adopting segmentation strategies, predictive and forecasting models, attribution analysis and much more.
Something caught your eye?
Transform your business through data science and AI
We design tailored solutions to meet your business needs. Our approach is distinguished by working as partners and not mere service providers, so we acquire in-depth knowledge of your business and together we can take it  to the next level.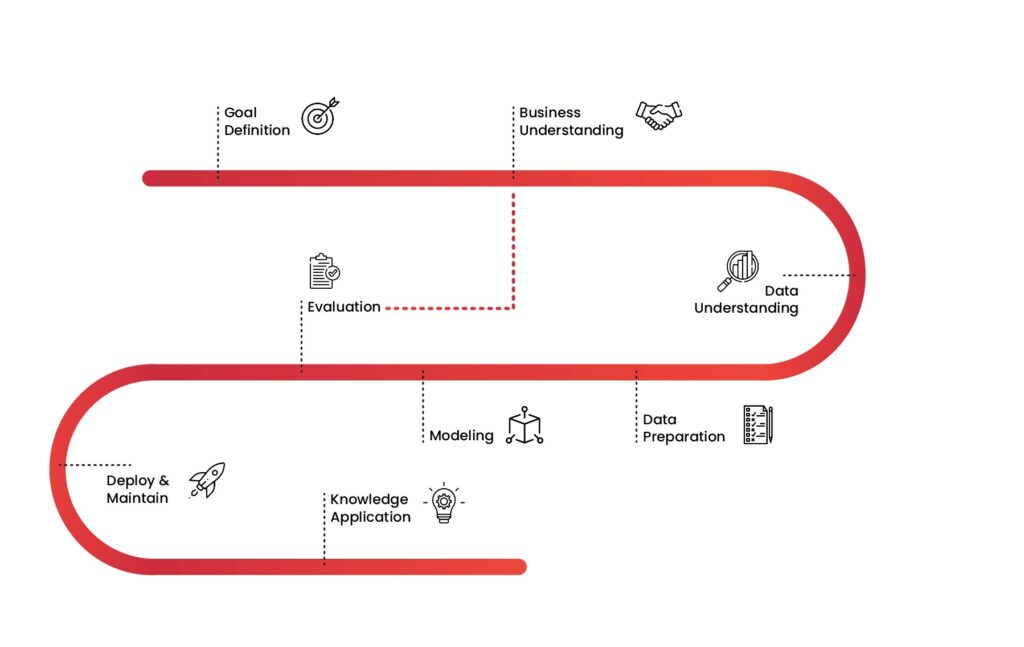 We are a go-to strategy partner for business ranging from budding startups to vertically integrated large organizations.
We provide services across the whole value chain of an organization – Digital Strategy & Marketing, Supply Chain & Logistics as well as Finance. Discover how Innerdata can help you achieve operational efficiency using Data Science.
Get to know our use cases!